Return to Visions with Voices home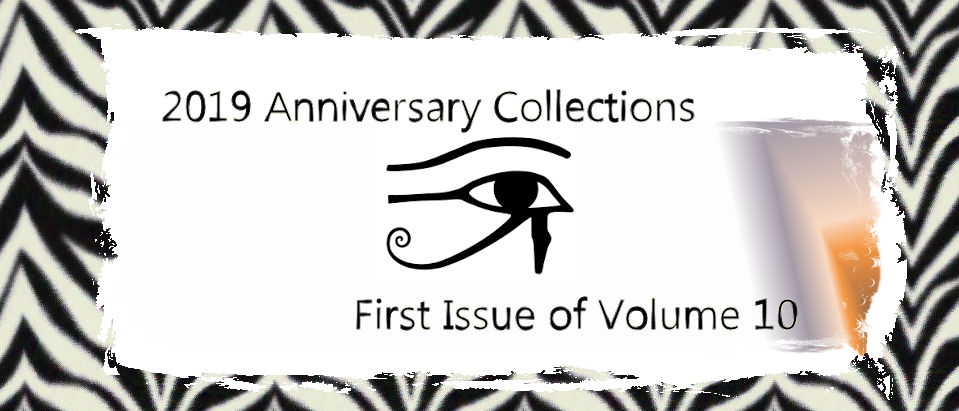 Submission Guidelines
Visions with Voices welcomes submissions by Spoken Word artists and poets. To submit audio or text files please follow the following guidelines.
Submission Types

We accept mp3 and wma for audio submissions. Text submissions should be emailed as part of the body of the email. No attachments will be opened at all. Please use the form below to email your submission.

Length

Recordings ~ no more than 20 minutes
narrative text ~ no more than 6 double spaced pages
Poetry text ~ no more than 50 lines
Page and line imits do not apply to audio submissions. However, file size should not exceed 20 megs (approx. 20 minutes).
We will not make exceptions

Terms

Visions with Voices pays $5 for each poem and $10 for each narrative. You retain the copyright to your own work and agree that by submitting your work here, Visions with Voices has one time and archive rights to works accepted for publication at this site.

Deadlines

We accept submissions year round. The following deadlines refer to the date we must receive a submission for it to appear in a particular issue
December 21 - March 20 ~ Spring issue (March 31)
March 21 - June 20 ~ Summer issue (July 1)
June 21 - September 20 ~ Fall issue (October 1)
September 21 - December 20 ~ Winter issue (January 1)

Response Time

Visions with Voices reports on work accepted for publication within two to six weeks.
Use Form Below to submit Text of Poem and Identify mp3 Uploads
If you want to upload an mp3 recording of your work, please fill out the form then after you click Subit, scroll down to the link for the mp3 uplaod form at the bottom of this page. You must fill out the form on this page with yourname and email and the title of the mp3 you will upload, We cannot use mp3s that are not thus identified. To guard against spam, please type the sum of 4 + 4 in the field marked Answer.

Next
Submit Audio of Poem
click here to submit file.